About
We are specialists in energy consulting and building services design for both civil and industrial buildings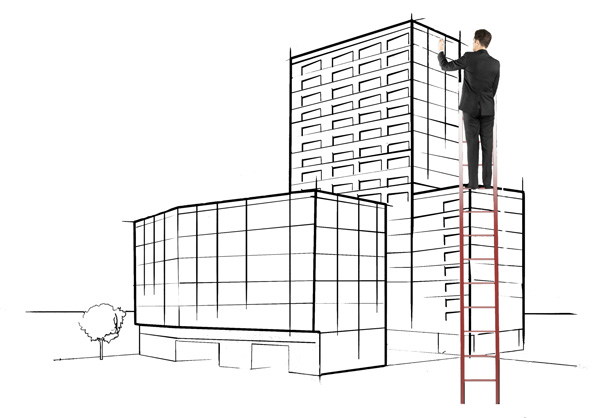 Residential
Smart, high-tech and efficient buildings
Commercial
Offices, Spa & wellness, hotel, gym, food court, commercial building with high comfort standard and energy efficient
Industrial
Industrial and winery sectors, with optimised process plants to minimise carbon footprint
Vision
Passion for renewable energy and attention to details are the fundamentals of the projects we develop for our clients
Sustainability
Use of renewable energy
Natural and recycled materials
Life Cycle Analysis
Technology
Smart building and industry 4.0,
Design from concept to commissioning
Innovative building services
Efficiency
Optimisation of the envelope-services system
Energy simulations to support design phase
Energy monitoring to optimise building performance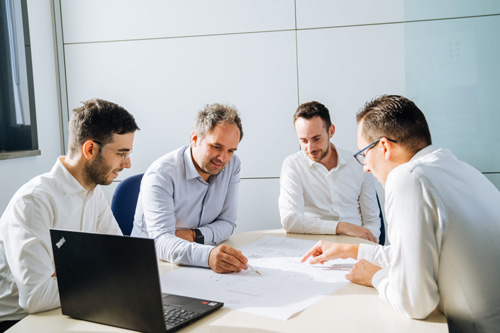 Building services design
Building services design, mechanical, electrical, photovoltaic systems
Building physics and envelope design
Zero energy buildings, passive house and smart buildings
Radiant systems, active thermal mass systems, ventilation systems with heat recovery, hybrid heating systems, building management systems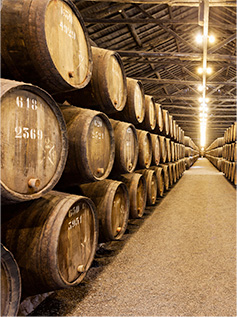 Industrial process design
Industrial process design for industries and wineries
Thermal oil systems, steam systems, compressed air, gas distribution
Heat recovery from industrial process 
Electrical system design
Low voltage systems design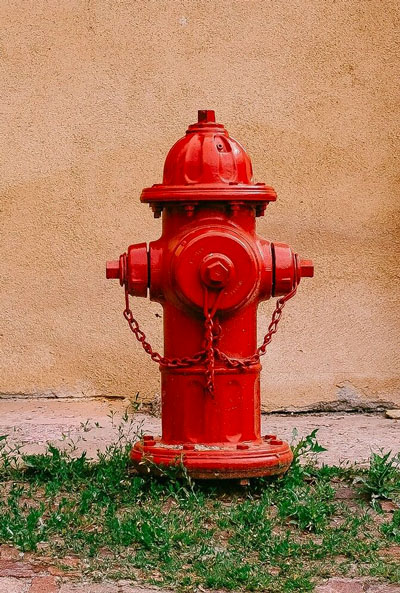 Firefighting design
Consulting for fire prevention 
Passive and active fire protection systems design
Sprinkler, hydrants, evacuatori di fumo e calore
Certified fire prevention specialists in accordance with Decree 05/08/2011 (former Law 818/84)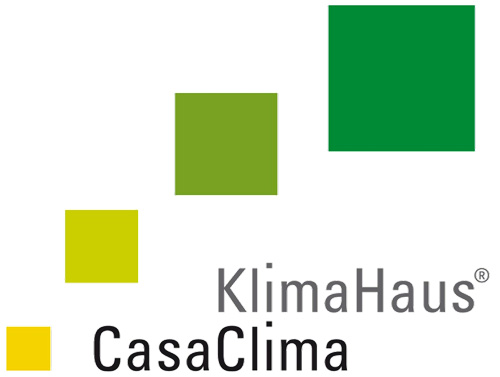 Energy Consulting & KlimaHaus® certification
Energy certified consultant at KlimaHaus® in the autonomous Province of Bolzano
Optimisation of high performance building envelope, curtain wall, dynamic facades, interactive shading systems, solar protection
Dynamic energy simulations for envelope-services system optimisation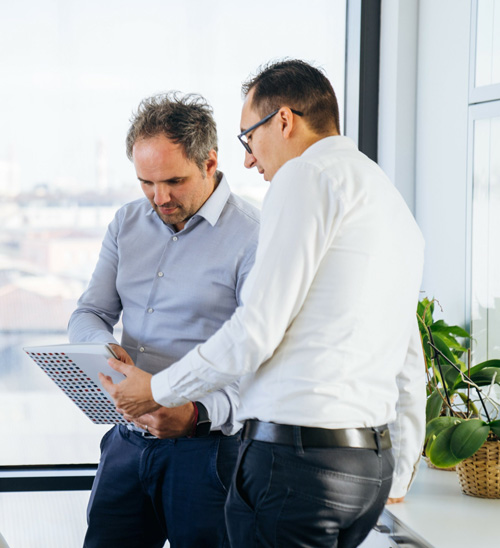 Energy audit and incentives
Esperti in gestione dell'energia (EGE) secondi UNI CEI 11339
Realizzazione di audit energetici previsti dal Dlgs 102/2014 in realtà industriali, alberghiere e terziarie: diagnosi energetica e progetto di miglioramento con studi di fattibilità
Assistenza sulla normativa e sulle pratiche per l'ottenimento di forme di incentivo TEE, Ecobonus, Conto termico
Assistenza per l'accesso a Bandi regionali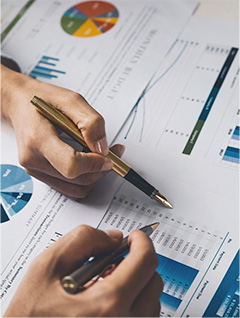 Administrative procedures
We manage authorisation procedures to connect photovoltaic and cogeneration systems to the electrical grid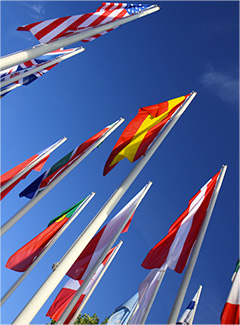 Partnership
We support international clients to develop their projects in Italy and abroad
We collaborate with international partners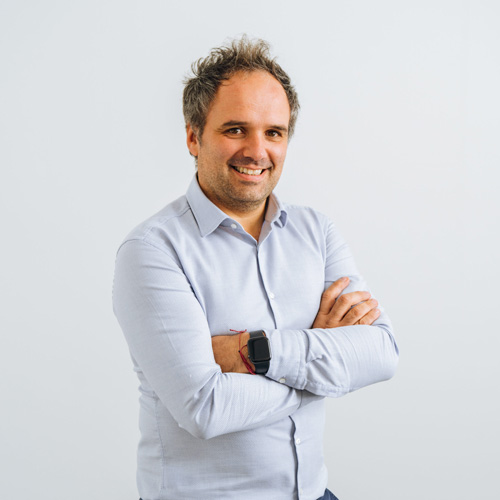 Emanuele Faltracco
Engineer, KlimaHaus Consultant and certified Expert in Energy Management (EGE). He contributed to the development of a new heat pump with an advanced electronic control. He gained experience developing projects in Italy and in the eastern countries. He is founder of Engystudio and he specialised in advanced building management systems for both civil and industrial sector.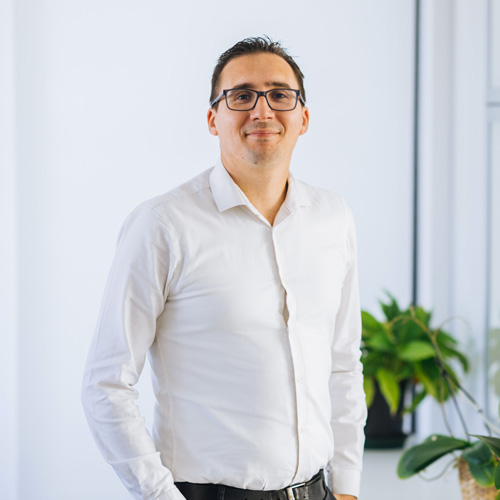 Riccardo Ceccato
Mechanical Engineer and firefighting specialist. He gained technical and commercial experience in the air conditioning sector for both civil and industrial areas. He is a chartered Engineer, registered with the Italian Engineering Council, and a certified fire prevention specialist in accordance with Decree 05/08/2011.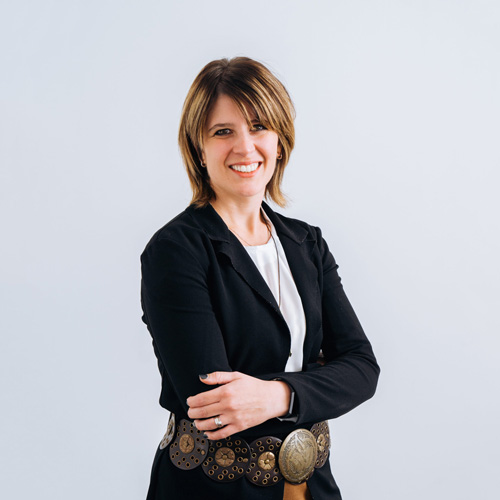 Linda Gecchele
Business consultant proficient in foreign languages. She gained experience as after-sales services specialist in the air conditioning sector, in particular heat pumps. She is expert about electricity and natural gas supply contracts and she specialised in authorisation procedures management for photovoltaic systems connection to grid.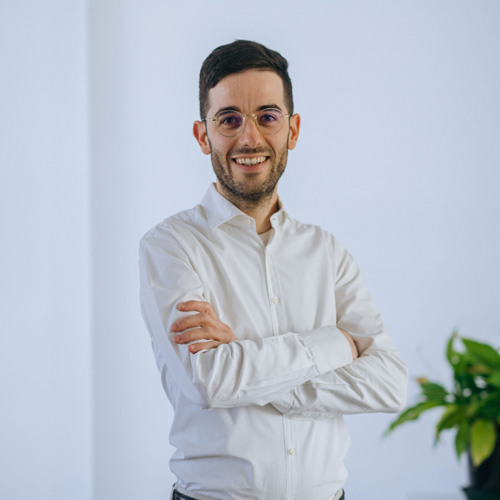 Dario Prando
Mechanical Engineer and Renewable Energy Specialist. He is instructor for the Master "Building, Energy and Environment" at KlimaHaus Institution of Bolzano. He collaborated with various design studios in northern Europe for the development of projects in Italy and abroad. He specialised in building physics applied to buildings and integrated envelope-services design.
Would you like to collaborate with us?